New Dawn Lab Grown Diamonds
New Dawn Lab Grown Diamonds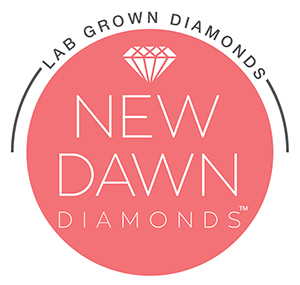 Wiley's Diamonds & Fine Jewelry is now an Authorized Retailer of New Dawn Lab Grown Diamonds.
Giving the gift of diamonds and adorning oneself in jewelry are traditions that date back thousands of years. And today, even as technology evolves, each one of us still loves the thrill we get when we first put on a gift of diamond jewelry.

Diamonds have come to symbolize the eternal nature of our love. New Dawn Diamonds are man-made lab grown diamonds that are exactly the same as mined diamonds, except for their origin.